If you're like me you might be rushing to tie up those loose Santa ends! EEEK!
Ok, so I have an idea for you guys!
Pencil Rolls for your kids!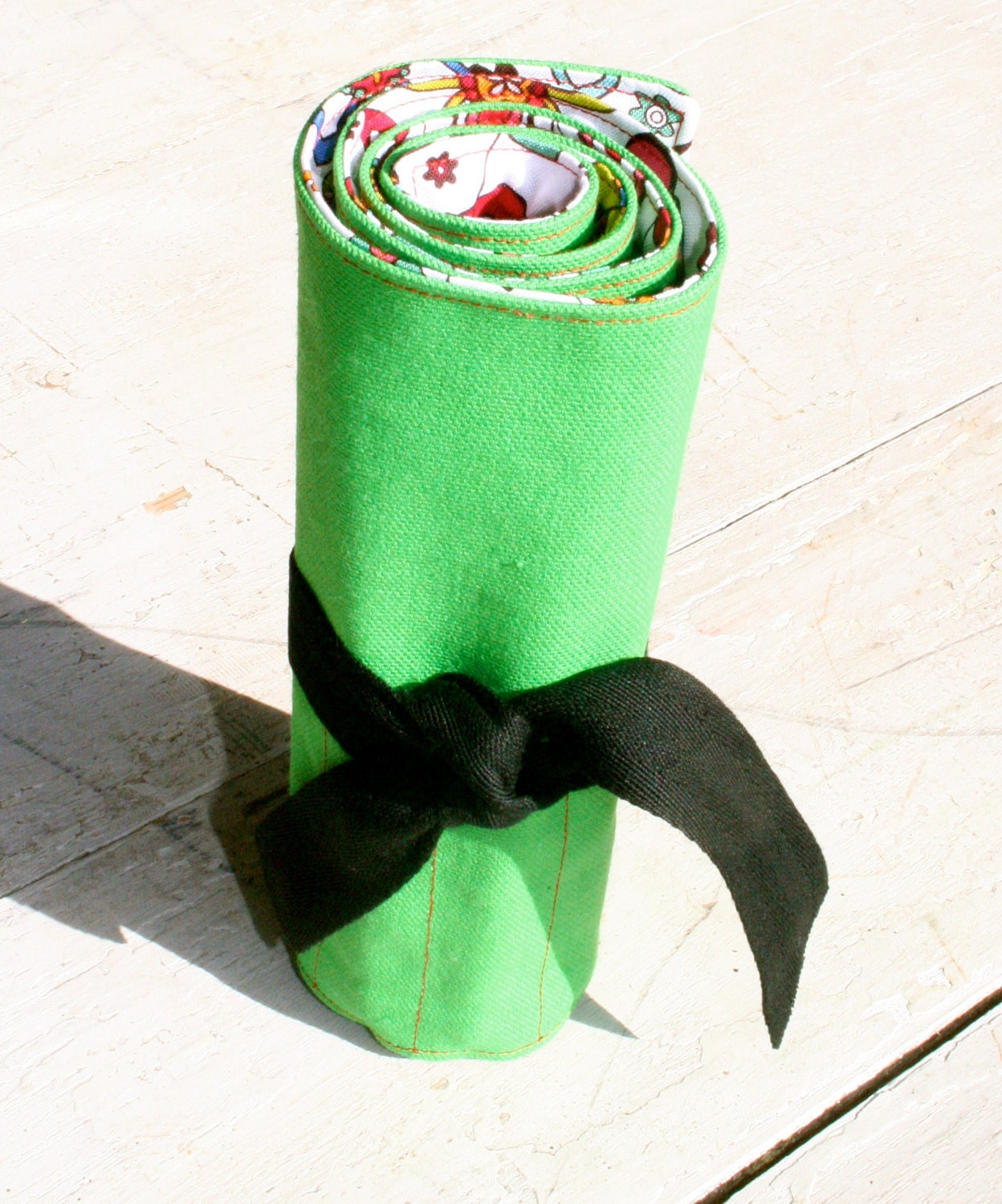 These aren't just any kind of Pencil Rolls...but ones that support one of my best friend's adoption journey! Check out Kera's
ETSY SHOP HERE
.
If you'd like to learn more about their super cute family, check out her blog:
Hopefully they'll be moving from "x4" to x5" sooner than later!!!
Ok, I'm off to do some more Christmas sewing...LAWDY am I behind!!!
(fun to see the ornament I made last year for friends and family...hopefully 2011 will be the last Christmas without our little!)
You can see our post about this ornament
HERE.
Merry Christmas from our Casa to yours!